Happy Monday All!
Yesterday I had the pleasure of making up the amazingly talented Nikki Yanofsky for the Grammys. Following the events of the red carpet, I was browsing editorial's top looks from our favorite chanteuses and came across this simple but stunning column by Christian Siriano, worn by Natasha Bedingfield. All I can say is "Wow". In a moment where everyone was draped in sequins, paillettes and cleavage baring, plummeting necklines, Natasha rocked this simple, elegant frock, proving that just now "Orange really IS the new black".
Happily, I've been collecting orange for some time in my search for vintage. (Orange is also the pop, accent color in my home decor). Based on this winner, I should really start wearing these babies more, but for the moment they're available at my Etsy store
here
and
here
.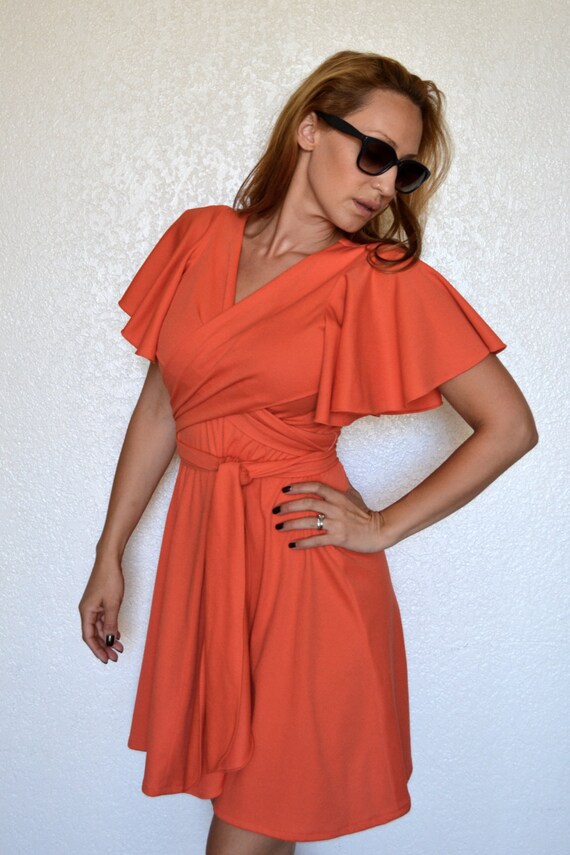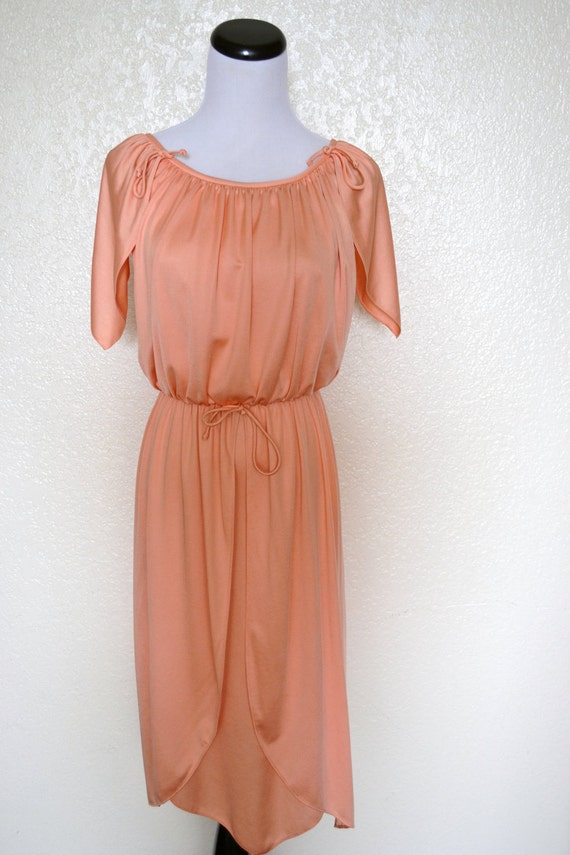 Hope your Monday is off to a great start! Stay tuned for some killer giveaways and makeup tutorials, coming soon!
With Love,
Noa B